Welcome to the FLEXMAR Installation Training Online Learning Platform.
How to use the training:
Watch "How to" videos for online training.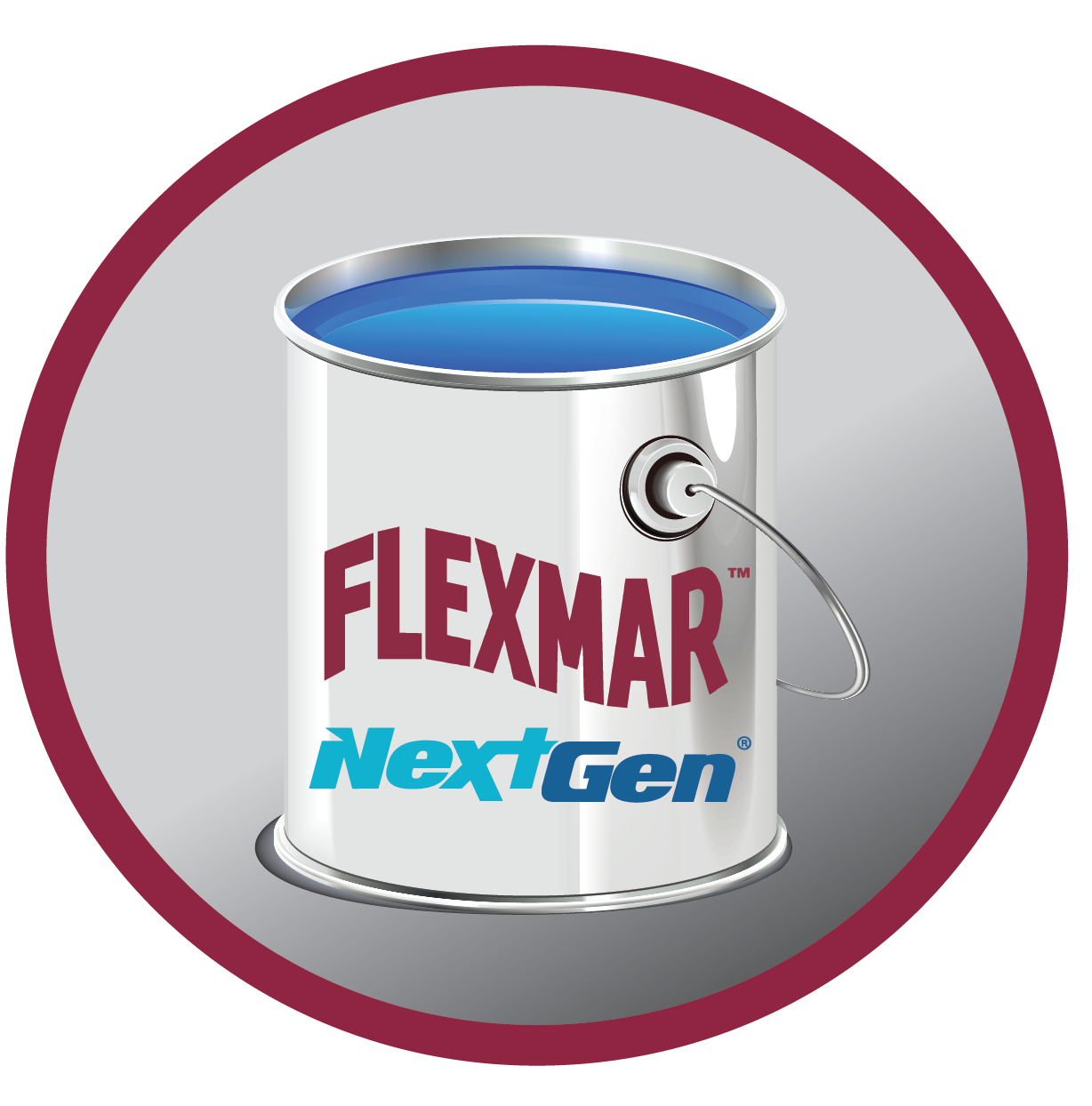 FLEXMAR Training Courses
Learn about the FLEXMAR floor coating installation process from our online training courses.
We're Here to Support You
If you need support or assistance at any time during the training, please contact us for assistance.